The Theme Parties series continues...No points for guessing the theme for the parties during the Christmas season, yes it has to be Christmas and only Christmas. Though the decorations, dress code and general color of the theme remain obvious, let's try to make our party a unique one, by going green!
Decoration :
You can choose all white, snowy color theme or all red or a mix of red, gold and green as the color of the theme.
Normally, the center of attraction of the whole decoration in a Christmas party would be a beautifully decorated Christmas tree clad with tiny ornaments, bells and gifts. Rather than going with a traditional Christmas tree, go unconventional this time, like the below ones.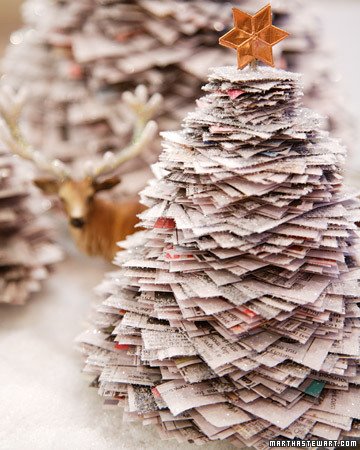 Go green with the decoration of the tree in your own recycled, green way. Instead of the traditional glittery and sparkling ornaments, hang in handmade decoratives and ornaments.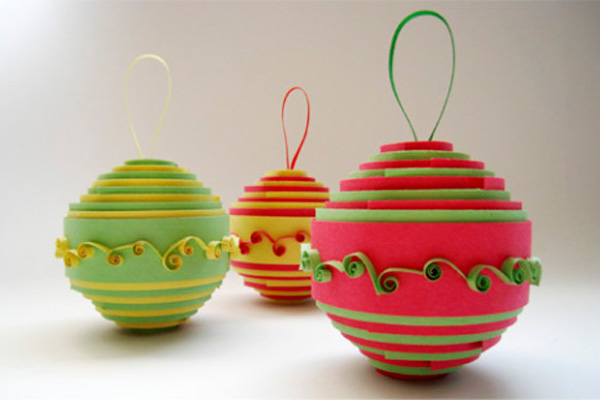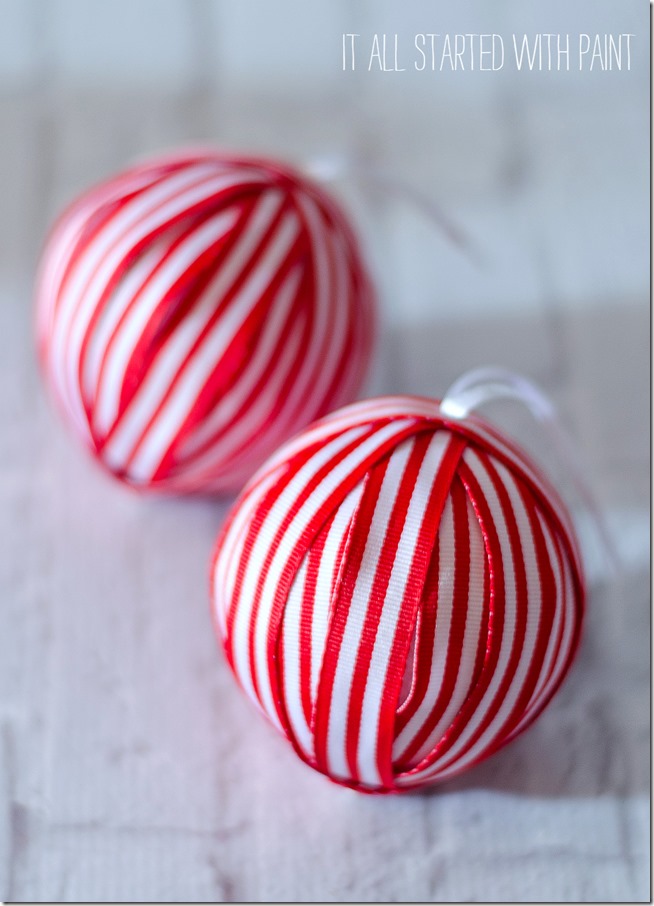 Dress code: you don't have to look Santa clad in all red and white. Be in the color of the theme but refrain from the obvious.
You can dress up your nails with beautiful nail art depicting the festive season, try these nails.
Food : Setting up the food table is as important as the decoration of the party hall itself. So make it attractive with the colors and elements of the festivities.

Party Games: Party games are a must to add fun and frolic to any party. Here are some games related to Christmas, in fact you can include other games as well to entertain your guests.
Christmas Tree Decoration: Divide the guests into smaller groups. Give them each a mini Chrismas tree and set the time to decorate it. The catch would be to use only newspaper or buttons or any other thing you can think of.
Gift Exchange: Inform your guests in advance to wrap one crazy gift item from house. Place them under the tree as the party begins. For the game, let the guests pick a gift of their choice and sit in a circle. Let them unwrap the gifts, now take a dice and roll it one be one. The one who gets, say 6 (whatever you fix), gets to keep the gift for themselves or can exchange with anybody. He's out of the game and the game continues until the last person gets the gift.